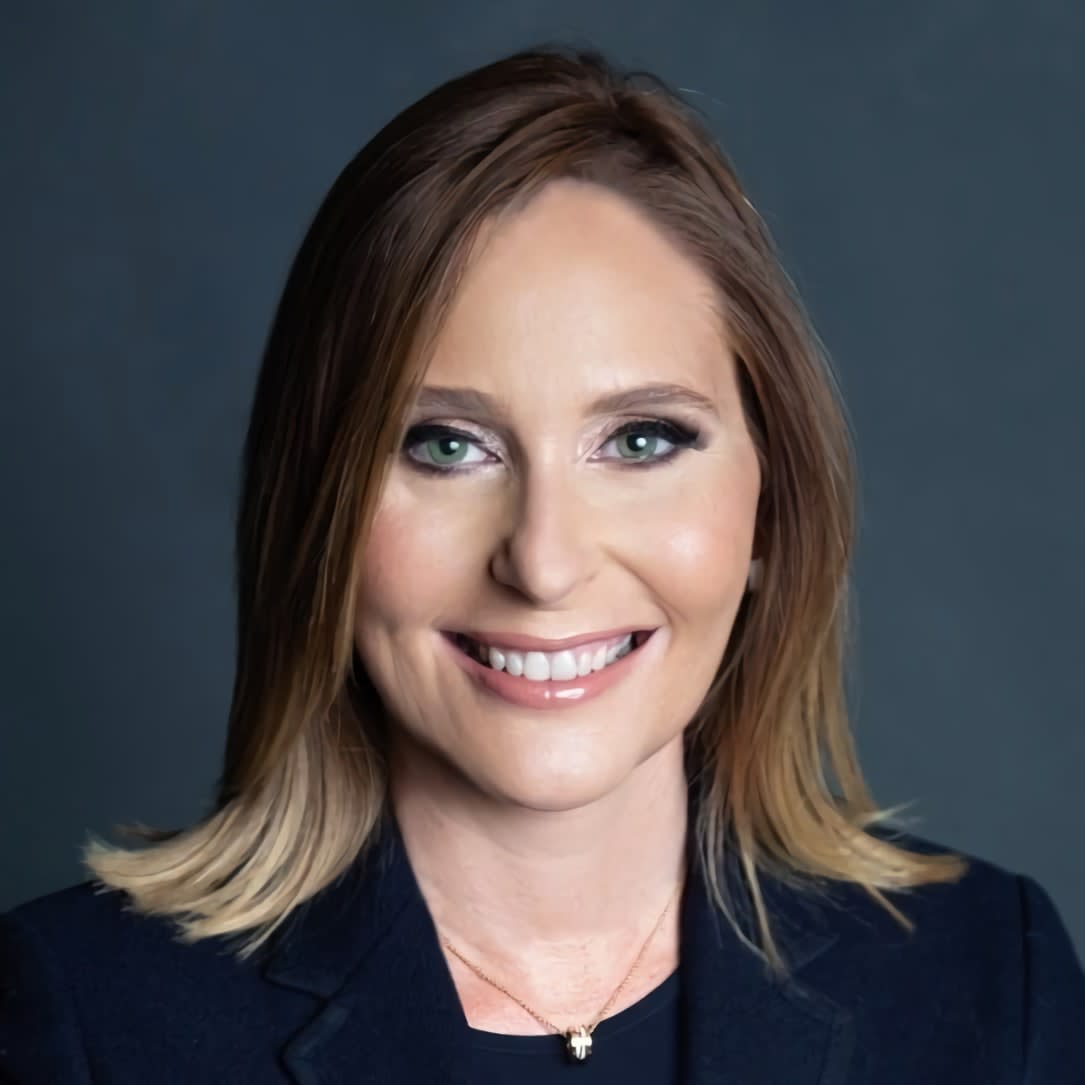 Meet Rita
With a background in Hospitality and numerous relocations behind her, Rita brings an international perspective to her luxury real estate career. Born in Argentina, of British and Hungarian descent, Rita has lived in the U.K., Switzerland, Uruguay, Argentina, Mexico, The Bahamas and mainland US before settling in Puerto Rico in 2014.
Rita holds Bachelors degrees in Finance and Accounting from The Pennsylvania State University, as well as a degee in Hospitality Administration from Argentina and Post Graduate certifications from Glion, Switzerland.
Rita's expatriate experiences, financial background, excellent negotiation skills and professionalism have been instrumental in her ability to provide the finest service and resources to the most discerning clients.
Currently ranked #5 in the Top 10 agents in Puerto Rico by volume listed by Stellar MLS from January 1 to November 30, 2022. Having sold in excess of $95 million worth of properties, Rita brings the experience, skills and in depth market knowledge to assist the most discerning clients.